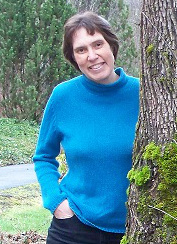 Dawn Lloyd – Editor in Chief
Dawn is an American who got bored and set out across the world looking for adventure. Four continents later, she's settled in Afghanistan where she teaches English at the American University of Afghanistan. More information about her adventures, as well as her writing, can be found at sites.google.com/site/dawnlloydwriter/home.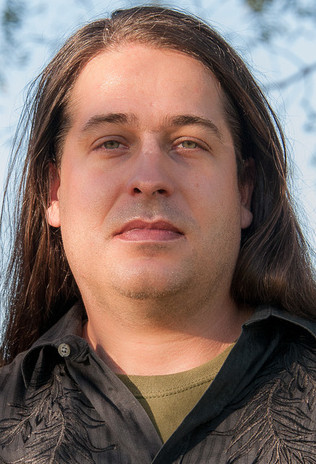 Daniel Scott – Executive Editor
Daniel Scott is primarily an outdoors writer with a background in technical writing, editing, and publishing. When he's not writing, he enjoys hunting, fishing, hiking and camping. Daniel is a regular columnist for Western Shooting Journal and contributing author for GunUp Magazine. He makes his home in Fort Worth, Texas with his wife, and two dogs.
Henry Fields – Senior Editor
Henry Fields is a camera-shy black guy, enjoys helping others, is a son, brother, on-again, off-again sketch artist, a dabbler in digital art, and decent home cook. Henry can be reached by email, or found at his blog:
henry@thecoloredlens.com | http://thefictionistblog.blogspot.com/ or on Twitter: @SpecFictionist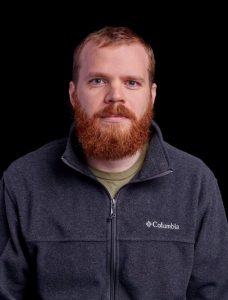 R. Leigh Hennig – First Reader
Leigh is an author and editor with a background in science fiction, having previously edited and published Bastion Science Fiction Magazine. These days he considers horror to be his home genre. When away from his desk he enjoys running, and is an avid sailor. Though currently living in Seattle and working as a network engineer he is originally from New England, where he hopes to soon return.