Meet the Staff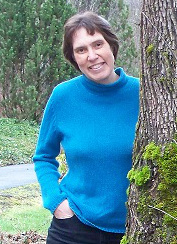 Dawn Lloyd – Editor in Chief
Dawn is an American who got bored and set out across the world looking for adventure. Four continents later, she's settled in Afghanistan where she teaches English at the American University of Afghanistan. More information about her adventures, as well as her writing, can be found at dawnlloyd.wikispaces.com.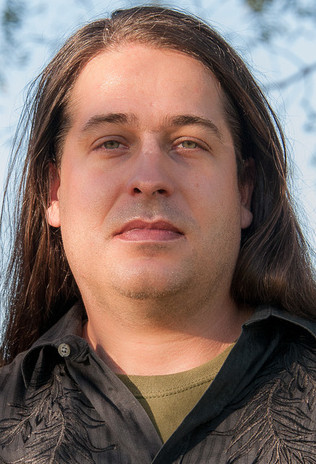 Daniel Scott – Executive Editor
Daniel Scott is primarily an outdoors writer with a background in technical writing, editing, and publishing. When he's not writing, he enjoys hunting, fishing, hiking and camping. Daniel is a contributing writer to Western Shooting Journal. He makes his home in Fort Worth, Texas with his wife, and two dogs.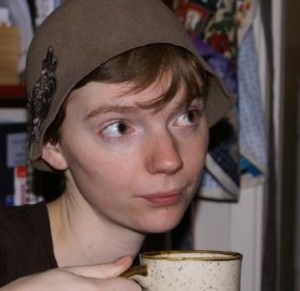 Eliza Hirsch – Slush Reader
Eliza Hirsch is a science fiction and fantasy writer living in the Seattle area. She is a Clarion West alum, loves cats of all kinds, and collects deep thoughts about serial killers. You can find her online at exploringeliza.com.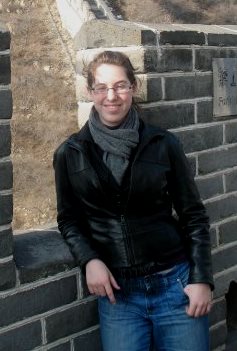 Carrie O'Connor – Slush Reader
Carrie O'Connor is a human rights and social justice advocate, currently working in New York City. Apart from working, she spends her time traveling, playing autoharp, and taking care of her two misbehaving Airedales.
Henry Fields – Slush Reader
Henry resides in Alabama, USA, where winters hardly snow, not enough when they do, and summers are too hot. He is camera-shy, generally a private person, often annoyed and occasionally ill-tempered, likes reading, reviewing, cooking, dabbling in digital art, helping others, and being one of many benevolent dictators in a gaming community he's belonged to since 2006.

Apart from joining TCL in April 2012, Henry has been a www.critiquecircle.com member since June 2008, where he met Dawn Lloyd.

Henry can be reached by email, or found on CC because he doesn't have a blog. Yet.
henry@thecoloredlens.com | henry.fields.fictionist@gmail.com