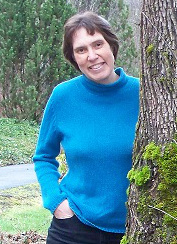 Dawn Lloyd – Editor in Chief
Dawn Lloyd is an American who got bored and set out across the world looking for adventure. Nineteen years, four continents and six home countries later, she's returned to the US to find adventure as a principal in the Alaskan bush. Her experiences with various cultures and worlds often find their way into her own stories in one form or another. More information about her adventures can be found at sites.google.com/site/dawnlloydwriter/home.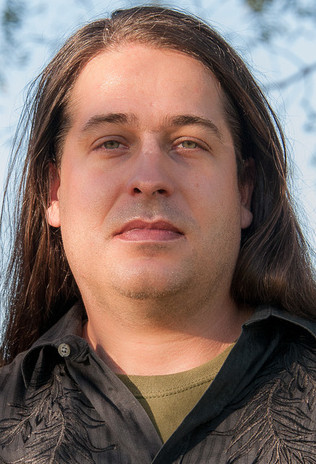 Daniel Scott – Executive Editor
Daniel Scott is primarily an outdoors writer with a background in technical writing, editing, and publishing. When he's not writing, he enjoys hunting, fishing, hiking and camping. Daniel is a regular columnist for Western Shooting Journal and contributing author for GunUp Magazine. He makes his home in Fort Worth, Texas with his wife, and two three dogs.
Henry Fields – Senior Editor
Henry Fields is a camera-shy Black guy, a son, brother, freelance writer, decent home cook, and has been creating speculative worlds and stories for over 25 years.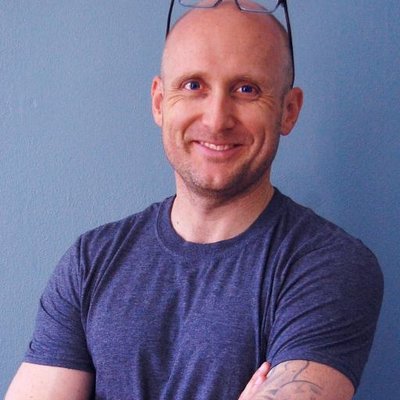 Charles Lane – First Reader
Charles is a radio reporter in New York. He can be found online at www.2ndwindow.org
Sylvia Cumming – First Reader
Sylvia Cumming lives in Southern California with her husband, newly rescued dog and two elderly cats. She has had a number of short stories published in such e-mags as Alternate Reality Magazine and The Museum of Americana Online Literary Magazine, and has a couple upcoming in Piker Press and Corner Bar Magazine. She would love to say she is working on her next novel but actually she is just snacking and watching videos about cats or police car chases. As research, of course.