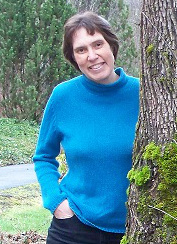 Dawn Lloyd – Editor in Chief
Dawn is an American who got bored and set out across the world looking for adventure. Four continents later, she's settled in Afghanistan where she teaches English at the American University of Afghanistan. More information about her adventures, as well as her writing, can be found at sites.google.com/site/dawnlloydwriter/home.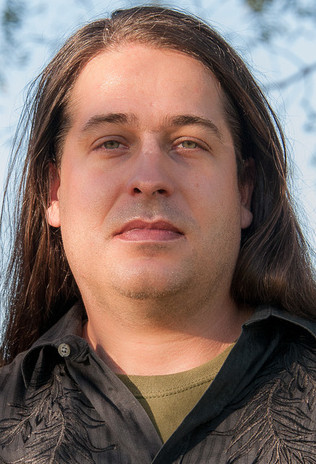 Daniel Scott – Executive Editor
Daniel Scott is primarily an outdoors writer with a background in technical writing, editing, and publishing. When he's not writing, he enjoys hunting, fishing, hiking and camping. Daniel is a regular columnist for Western Shooting Journal and contributing author for GunUp Magazine. He makes his home in Fort Worth, Texas with his wife, and two three dogs.
Henry Fields – Senior Editor
Henry Fields is a camera-shy Black guy, a son, brother, freelance writer, decent home cook, and has been creating speculative worlds and stories for over 25 years.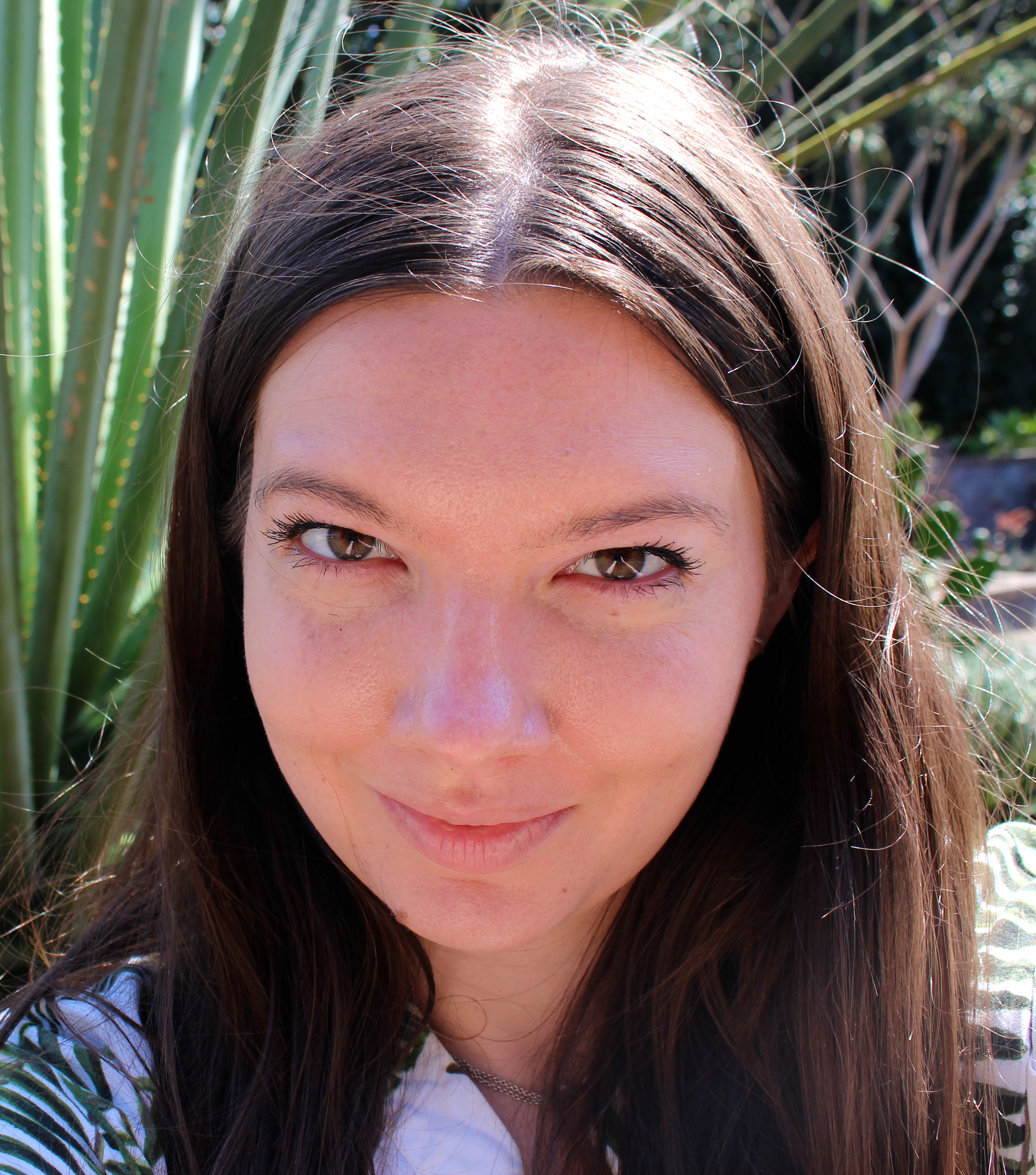 Alix Shaw – Associate Editor Alix worked in publishing for three years before pursuing an MA in Comparative Literature, reading far too much about trees in preparation for her dissertation. She lives in the UK and is currently working on a project to turn words into money. When not writing she's constantly surprised by how much washing up there is and goes to read some speculative, literary or horror fiction instead.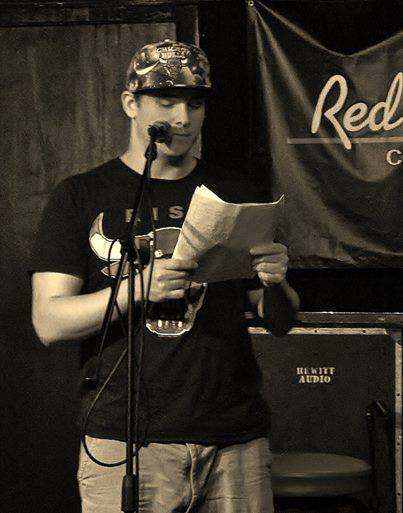 Keith Cork – Associate Editor
Keith is a part-time professional writer and full-time daddy. He has a Bachelor of Arts in Creative Writing from Knox College in Galesburg, IL, where he studied under Robin Metz who also studied under Kurt Vonnegut. By proxy, then, he is a pupil of Vonnegut, right?